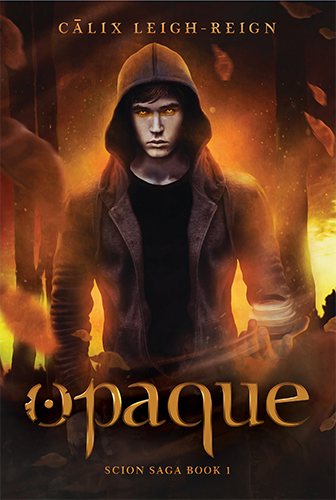 When Adam catches a glimpse of Carly's mutated crimson Limbal Ring, he becomes suspicious. She not only confesses her own origin, but drops a bombshell that he too is a Descendant of 1 of the 7 ancient Russian families who possess mutated genes — giving them a host of biokenretic powers.
Adam is thrilled to explore his new talents and meet the other Descendants, but his joyful new existence is threatened by the Iksha—a group of ruthless Russian scientists who have been capturing the Descendants, studying them, and eventually killing them.
After joining the other Descendants at Afrax (an underground safe house in International Falls, Minnesota), Adam discovers more about himself than he could ever have imagined. Adam and Carly acknowledge their irrevocable synch. Together, they peel back the layers of Adam's perplexing Russian ancestry to uncover the source of his mental state — unmasking a multitude of mind-bending secrets along the way. Adam is faced with choosing between his old psychologically torturous life and a new dangerous, but exciting one.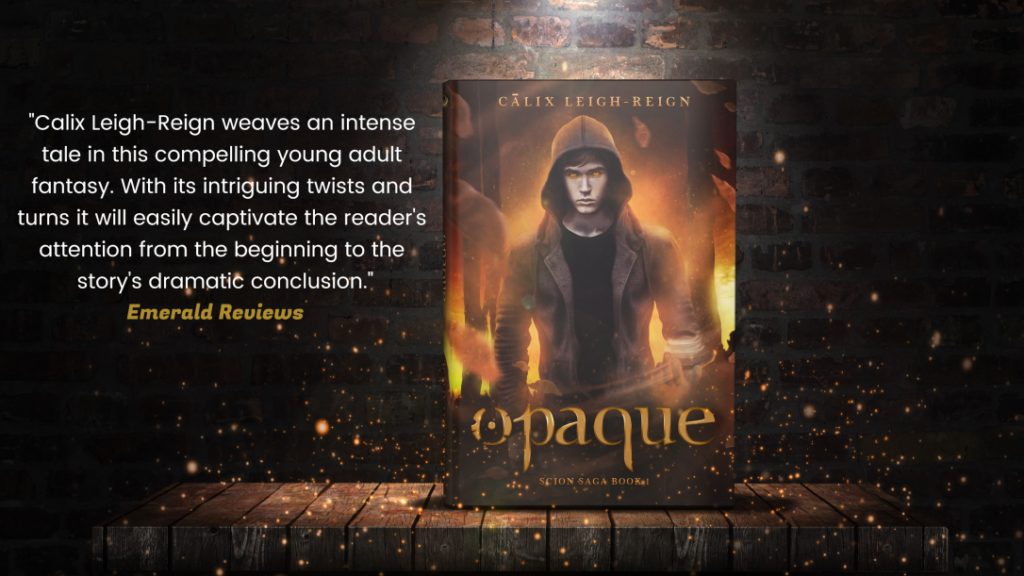 "A Supernatural story sprinkled with eccentric teenage romance."
"Bold character development and strong mythology breathe life into this compelling young adult fantasy."
"Opaque (Scion Saga) is a huge success, and the author comes across as a master storyteller."
"Cālix does an excellent job with the plot and the twists at the end. The world she draws you into is unique…"
"Cālix Leigh-Reign's writing style is what I loved most about this book. I lost count of how many times I stopped reading and sat in awe…"